Rise like lions after slumber in invanquishable number -- Shake your chains to earth
like dew which in sleep had fallen on you -- ye are many -- they are few.
--Percy Shelley (1792-1822)
---


2, 4, 6, 8--WHAT DO WE APPRECIATE?!?
!WEED!
AS CO-INHABITANTS OF EARTH, WE MUST TAKE THE INITIATIVE AND WAKE UP TO NOT ONLY NEW
DRUGS LAWS BUT TO HOW WE ARE AFFECTING THE ENVIRONMENT. PLEASE PLANT YOUR SEEDS EVERYWHERE TO
SILENTLY PROTESTS THE SILLY MARIJUANA LAWS--THEN WE CAN ALREADY BE ON OUR WAY TO A MORE
ENVIRONMENTALLY-FRIENDLY PLANET WHILE USING HEMP INSTEASD OF TREES. CANNABIS HEMP CAN GROW UP TO 10-20 FEET IN A YEAR, WHILST TREES TAKE MUCH LONGER AND SHOULD NOT BE CUT DOWN FOR OUR MANY INANE USES.

Featured website for the time being:

Ron Shaw's personal experience with medicinal marijuana
He's a bit forward, but HE's RIGHT!

MARIJUANA LINKS :

---
scotty J. says
All I can say about the pages contained within this site are fantasmic!
The chat rooms, the survey, the people, the info--ALL of it is worth
multiple visits on a daily basis!
---
Pennsylvania State University Chapter of: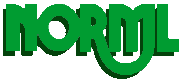 (tell Ben Norman that sent you!)
---

Go to cannabis.com
LINKS!
---
HEMP TV
Great page, lots of info and best of all,
they feature MY POETRY on MENU 2
---
Dr. Heicklen's Personal Pages at PSU
My friend Dr. Heicklen's
page. He's otherwise known nationally as:
The "POT SMOKING PROFESSOR"
---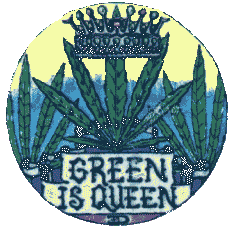 Go to BUDBAGS.com
HOME of the World's Largest Dimebags
---
Berlin Hemp Museum
(phat page for those who DO and DO NOT know
about the history of cannabis worldwide)
---
Click on the Shroom Lovers for my
fiance's page
---

Click on smokey-platform type dude for
my compatriot and friend's page aka:
~MARY JANE-
---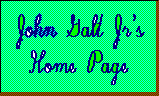 Fellow protestor's page.
A HIGH TIMES Hemp 100 website
---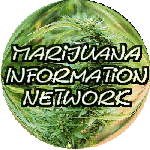 CLICK THE GANJA BALL...
For a bazillion marijuana links on ANY subject
pertaining to the aforementioned herb.
---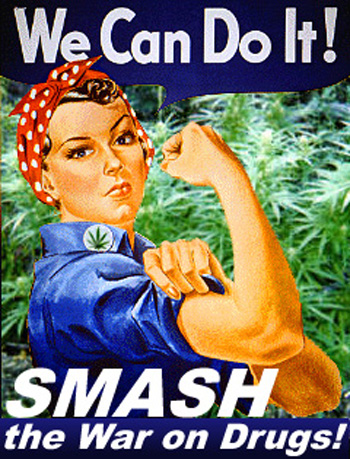 Click this poster for a very concise and informative
history and opinion of liberty & cannabis
---

Link to Babe's Tearoom & Cannabis Cafe
for some extremely up-front views on our
beloved & out of control leaders of the U.S.
---
Go to my fellow LEGALIZE member's page:
FOM's HIPPYLAND
---
CCheck out my interests besides marijuana activism and culture!

Email me with comments, suggestions and rally info @:
siamgemini@hotmail.com
back to index