Buddha says "Peace be with you always!"
ETC Interests LINK page:
THE HUNGER SITE
(You can donate food free that is sponsored by
a company when you click their link)
---
PETA
(People for the Ethical Treatment of Animals page)
---
My favorite non-corporate bookstore &
host to my Open Mike Poetry Readings/Acoustic Entertainment
---
Fragile Thunder Presents:
The Kindest, Best, Most Thought Provoking Places on the Web
---
Nina Simone-Legendary Singer/Pianist
---
Click here to visit a person with a beautiful soul
---

!!
Counter culture search engine & info
MUST-SEE!
---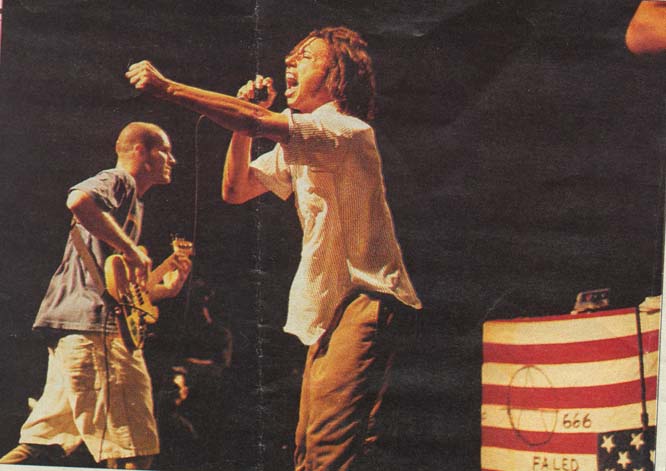 Rage Against the Machine page
All about this phenomenal
and powerful band!
---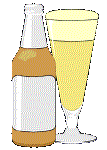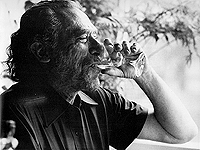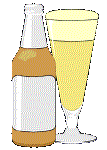 A comprehensive page on my favorite poet of all time,
CHARLES BUKOWSKI.
---


My favorite poetess, Sylvia Plath, who sadly
took her own life at age 30.
She was a poetic genius, merely reflecting
on what we all experience but cannot write so beautifully.
---

A page detailing efforts of a more Peaceful Planet Earth--
That's not too much to ask-is it?
Great and many links!
---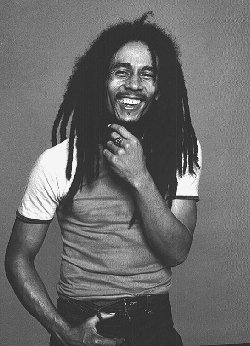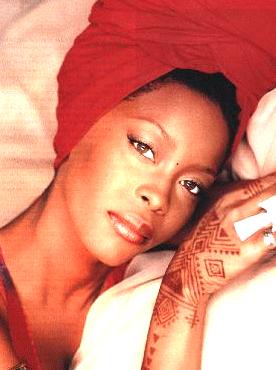 (click) Bob for Wailer's page (click) Erykah Badu
---
Sarah McLachlan's Official Website
---
Paula Cole's Official Website
---
Princess Diana Information
(No pics included)
---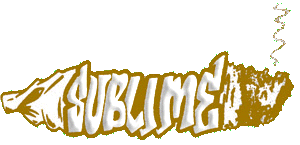 Check out Sublime's page
(r.i.p. Brad-we miss you and your rebel ass!)
---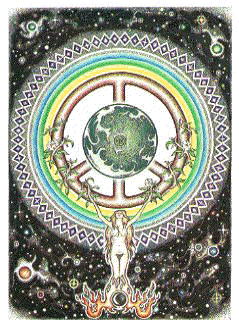 Please visit
A variety of enlightening and encouraging books about Peyote & Marijuana
in ALL aspects of consideration.
---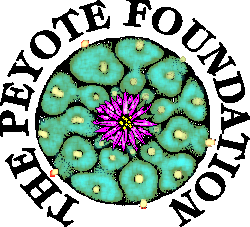 From the Peyote Foundation Mission statement:
"...Dedicated to the protection and promotion of the peyote cactus and its sacramental use..."'
---
Marco Capelli
editor of an underground newspaper called ATI
---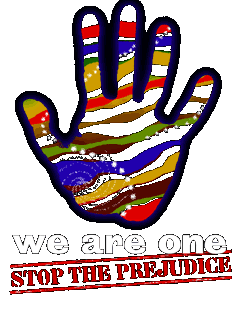 WEED IS
FUNGUS IS
PEYOTE IS
FREE WILL TOO IS
Email:
ladydiane@zensearch.net
back to home