HONEYBUD's ETC Interests LINK page:

(A.R.E is a Spiritual Research society based in Virginia Beach
and has a really great E.S.P. Tester--CHECK IT OUT!)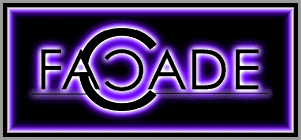 FACADE has FREE online tarot, runes, bibliomancy,
stichomancy, I-Ching, & Biorythms readings.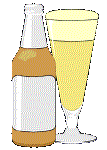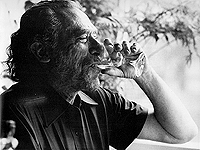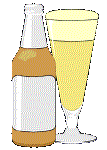 A comprehensive page on my favorite poet of all time,
CHARLES BUKOWSKI.


My favorite poetess, Sylvia Plath, who sadly
took her own life at age 30.
She was a poetic genius, merely reflecting
on what we all experience but cannot write so beautifully.

For those who are a little hazy on Buddhism,
this page is interesting.

A page detailing efforts of a more Peaceful Planet Earth--
That's not too much to ask-is it?
Great and many links!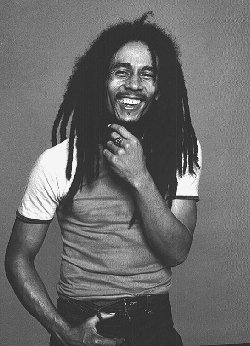 (click) Bob for Wailer's page (click) Erykah Badu-Prophet?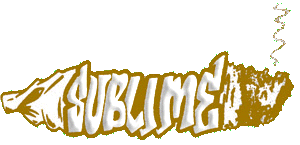 Click on SUBLIME reefer for a kewl page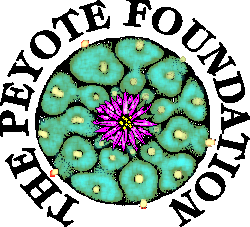 From the Peyote Foundation Mission statement:
"...Dedicated to the protection and promotion of the peyote cactus and its sacramental use..."'
Click on hard hitting, spliff suckin Marley for my
pal Pelayo's (from Puerto Rico) page
---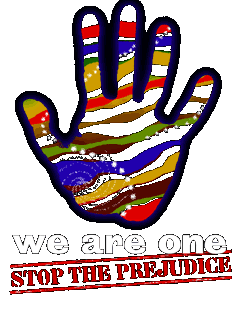 WEED IS NATURAL!
FUNGUS IS NATURAL!
FREE WILL TOO IS NATURAL!
Email:
siamgemini@hotmail.com